Who We Are
Or did you want to see what we can do?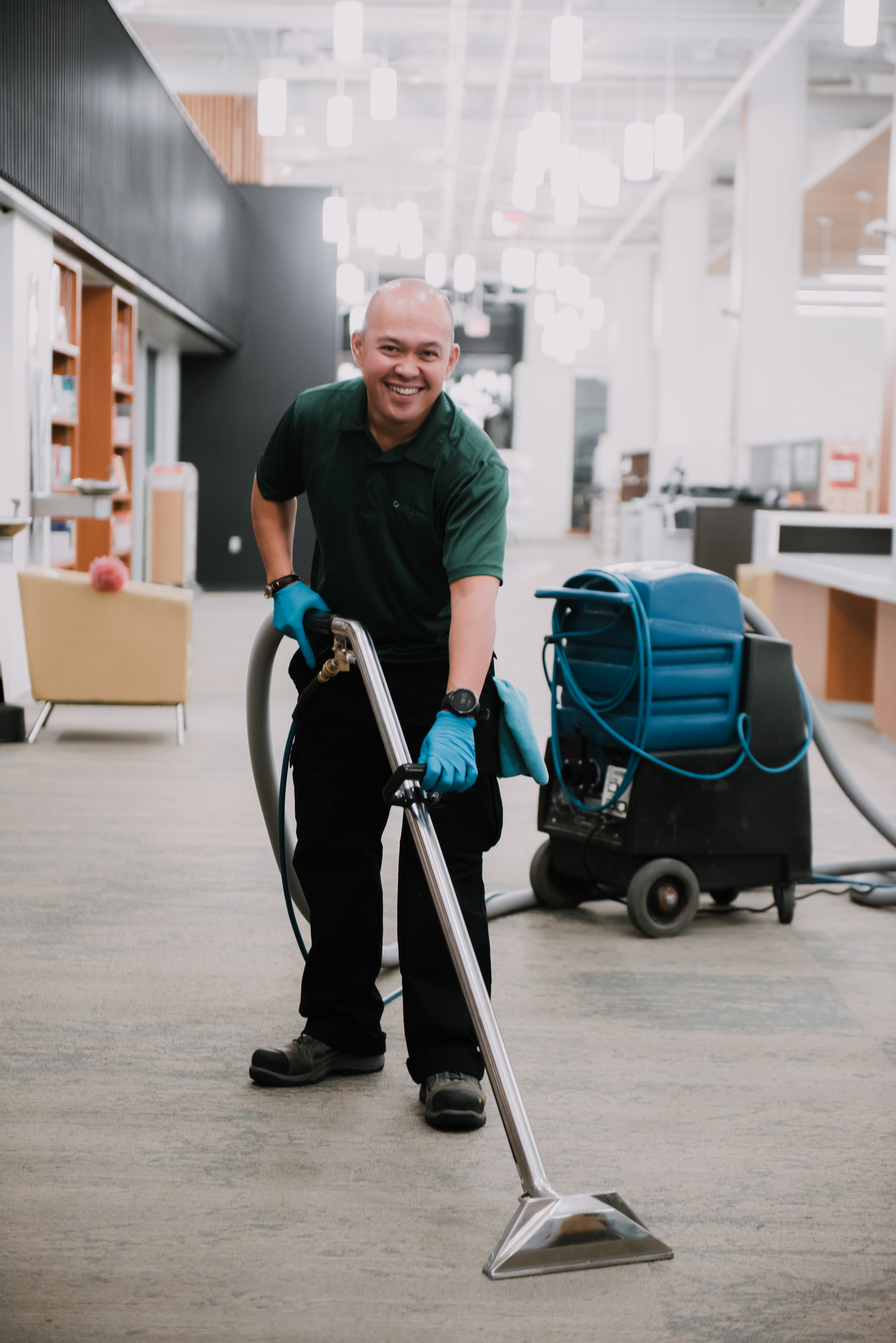 Owned and operated by Amel Egos
Clean and Green Inc. (CGI) Building Maintenance was founded as a family business for over 10 years ago by Amel Egos. Amel does not have a big ego but infact has a big heart. He has given opportunities for people who are willing to work a chance to prove themselves responsible. He now has a crew who work as a team inorder to clean an area with great detail. CGI Building Maintenance has a heart, and if there's ever just a small spot that our team missed, he personally handles the trouble shooting.
Licenses
We are accredited
We have an obligation to ensure the health and safety of all of our cleaners. This requires that us to comply with certain regulations and standards for the safety of the workplace. With WorkSafeBC, we comply with the legal requirements of the Occupational Health and Safety Regulation to ensure healthy and safe working conditions. For more information about safe working conditions please go to
WorkSafeBC.com
Certificate of Liability  Johnston Meier Insurance Agency Group 39, Bind 5478
We have secured resources available to the customer in the event that work is completed to an unsatisfactory level and a claim is filed against the company
Being bonded under a three-party insurance agreement makes sure that everyone is secured, inlcuding our clients. We want to show that we are trust worthy with our promises, contracts, and communications with our clients. We want to show that we have credebility by being bonded for our client's peace of mind because not every business is approved to get one.
For more information about insurance and being bonded please go to CanadaBusiness.ca
Workers Compensation Board # 967036
Business License # 750467698
Tri City of Chambers # BW0001
We want to be proactive, our permit and license are up to date and by the book. We took out time to register and get the appropriate licensing requirements with our municipal, provincial and federal government early on in the process. We are already reistered with Canada Revenue Agency If you want to know more about how to register your business please go to
BCBusinessRegistry.ca
Some of the janitorial supplies and equipments are provided by us. Supplies can also be supplied by the client as specified on the contact agreement. Air Fresheners Cleaning Chemicals Cleaning Equipment Feminine Hygiene Floor Mats Garbage Cans Garbage Bags Gloves Hand Sanitizer Hand Soap Organics Bags Paper Towel Product Dispensers Toilet Paper Toilet Brushes Rags Towels Urinal Screens Warewashing Chemicals Dust Mops Wet Mops Brooms Brushes Dust Pans Squeegees Carts Wipers Pressure Washer Vacuums Floor Sweepers Floor Waxer Floor Burnisher Floor Rotary Scrubber Floor Scrubber Tile & Grout Cleaning Equipment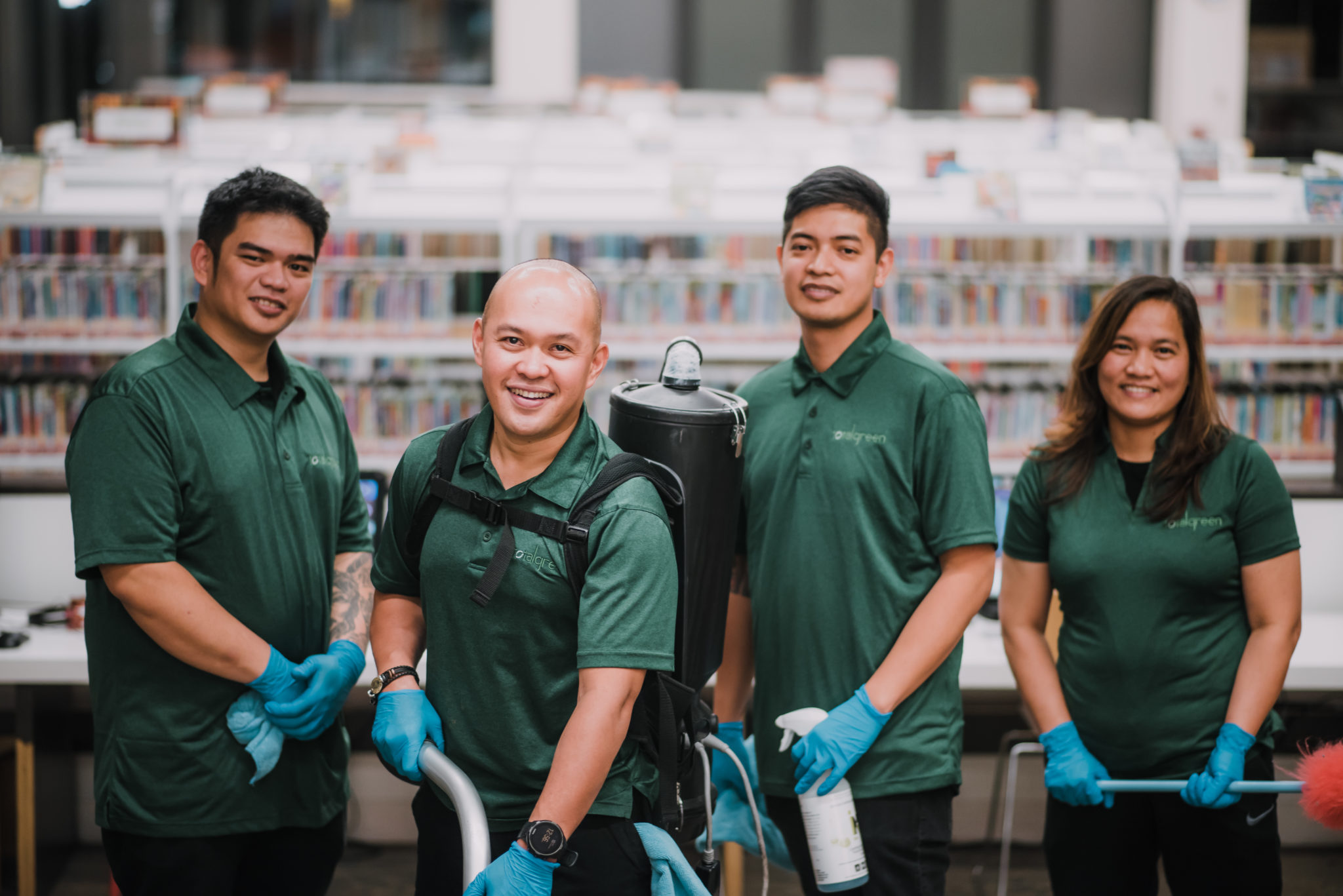 Clean and Green Building Maintenance
Our Mission - Vision is to have good attitude towards the respectable work force of the cleaning industry. We are not perfect but we work perfectly together. There is no grime that we could not expunge. Whenever there are special requests, we try our best to achieve the maximum satisfaction of the client. We keep in touch with them even after the job is done. They can send pictures and comment on the areas that does not satisfy their requirements. We are geared towards take steps to increase productivity, improve quality, and effectively manage the day-to-day operations of your business.
Phone: 604-468-5745, Fax: 604-942-4122
Address: 211-3030 Lincoln Avenue, Coquitlam, BC, V3B 6B4
Email: info@cgibuildingmaintenance.com
Get in Touch
Didn't find what you were looking for? Drop us a line or give us a ring. We would love to hear from you!