What We Do
We know that what we do is important to you.
Our Process
What you think is also important to us.
01. Meet + Greet
The moment you call us we want to meet you!
We personally asses the area you want to be cleaned and create a list to get a clear quote. Do you have a special request? Include it in the list!
02. Contract + Sign
We want to be accountable for all the things we promise.
We will have the detailed list of the area you want us to clean, the time and place, the final quote, and client satisfaction approval.
03. Job + Feedback
Communication is the key and we want to relate to you.
You have a say if you are satisfied with our cleanliness or not. You can even send in pictures and videos to show us which spot we missed.
04. Payment
When a client is satisfied, we will be satisfied.
Payments will be made monthly, but we let you decide what we clean up, how, and when on the contract. Let us know if we've missed a spot!
Photo Gallery
Here are just some of the photos that were taken during our work process.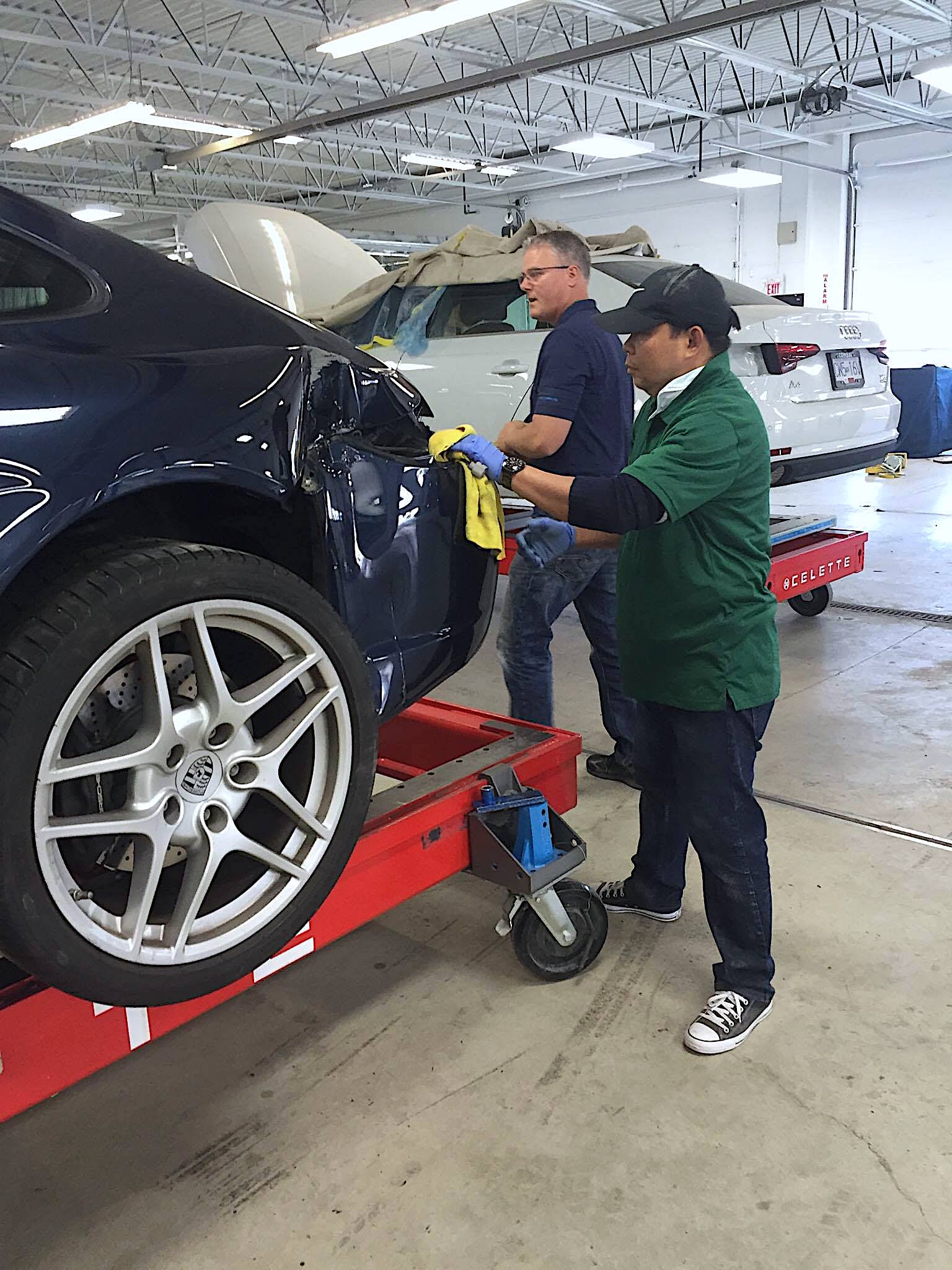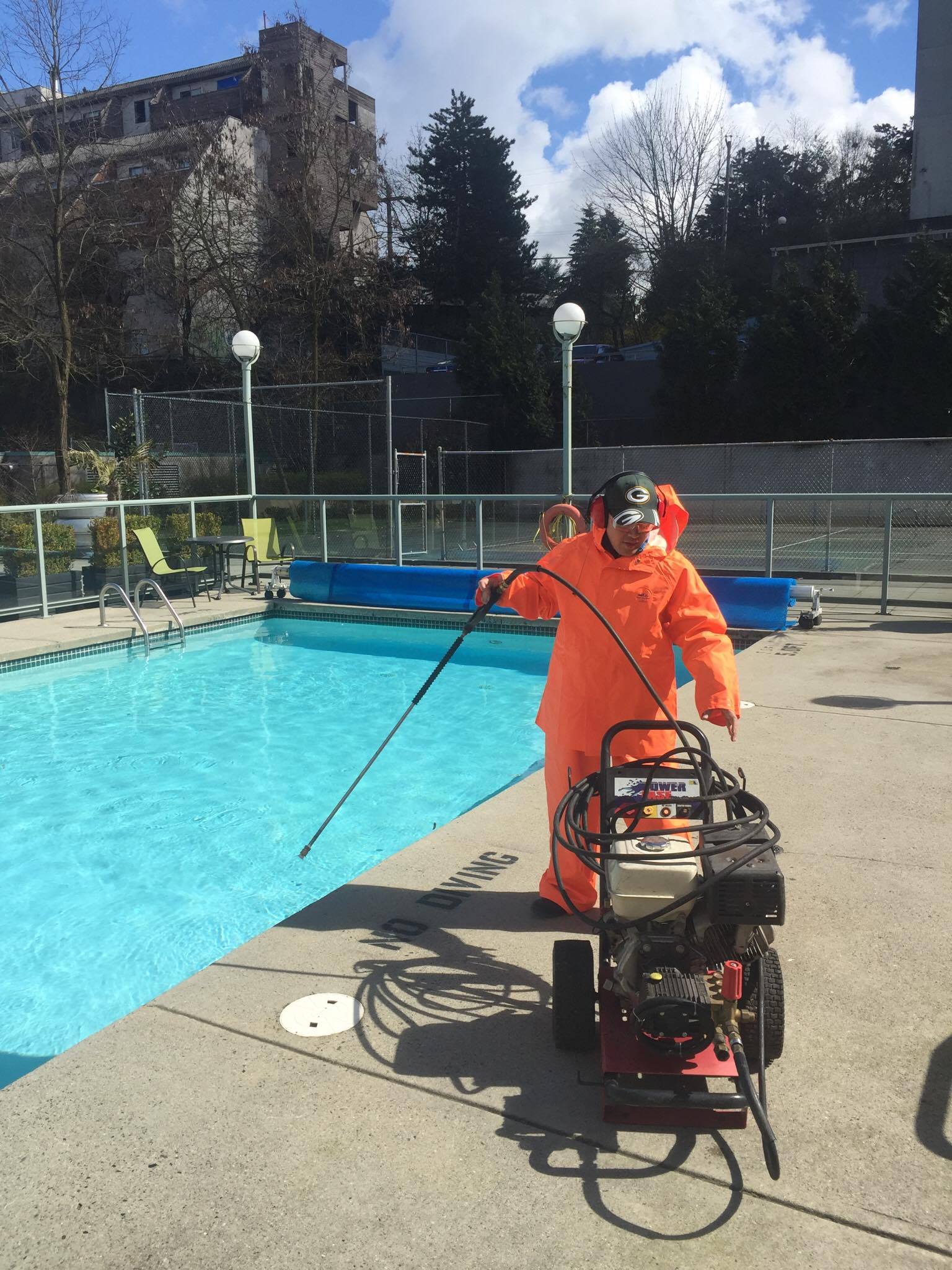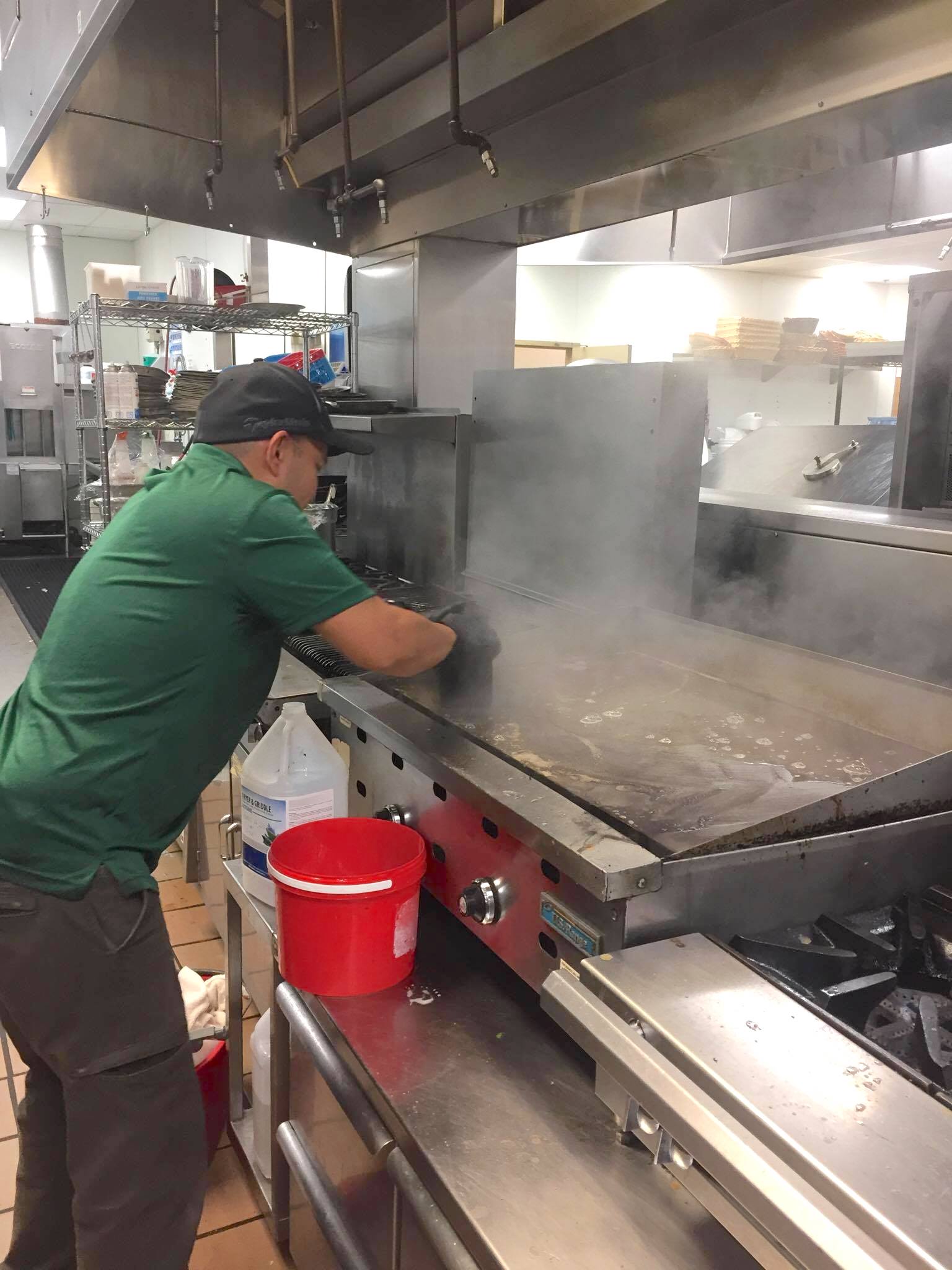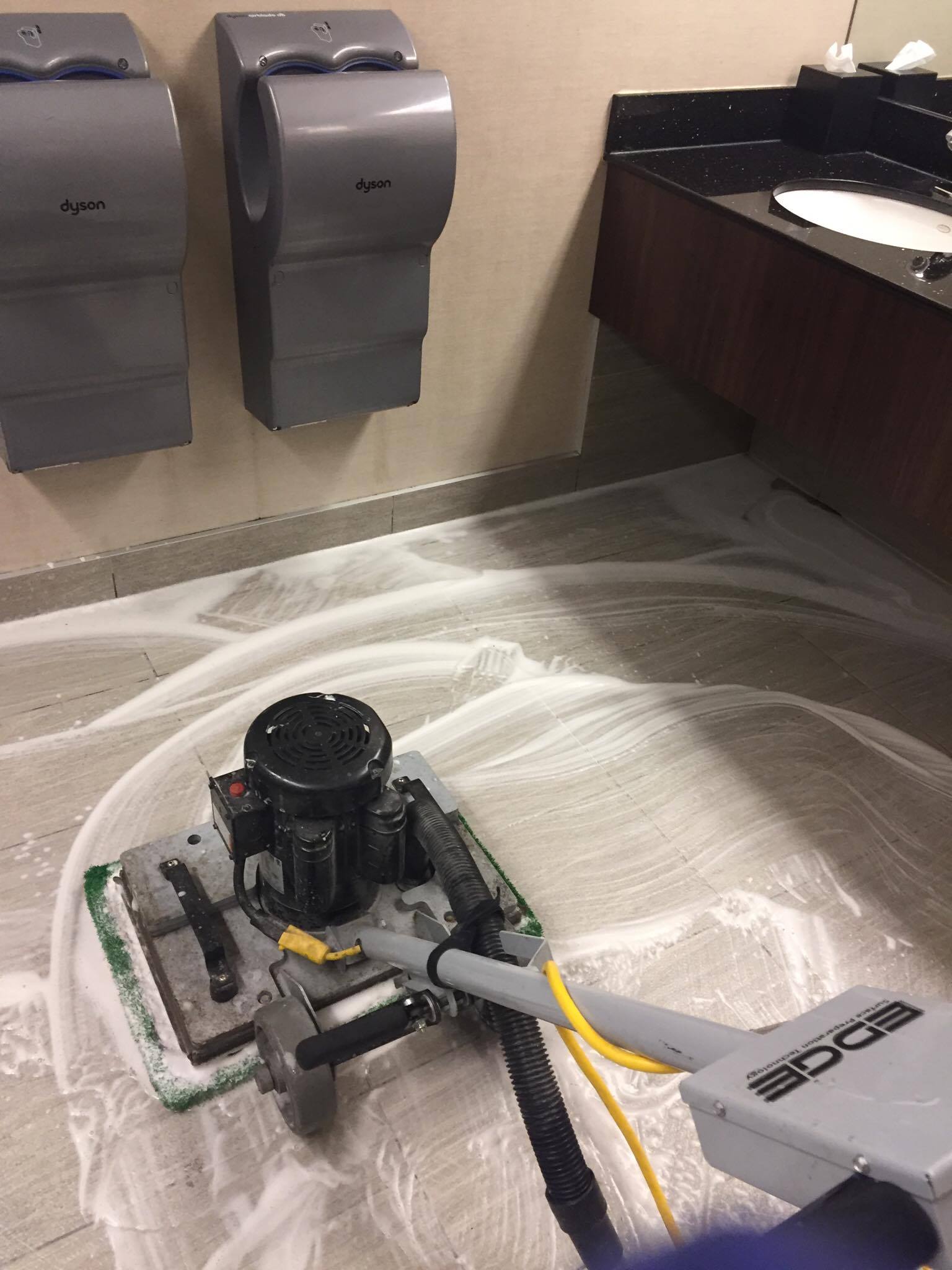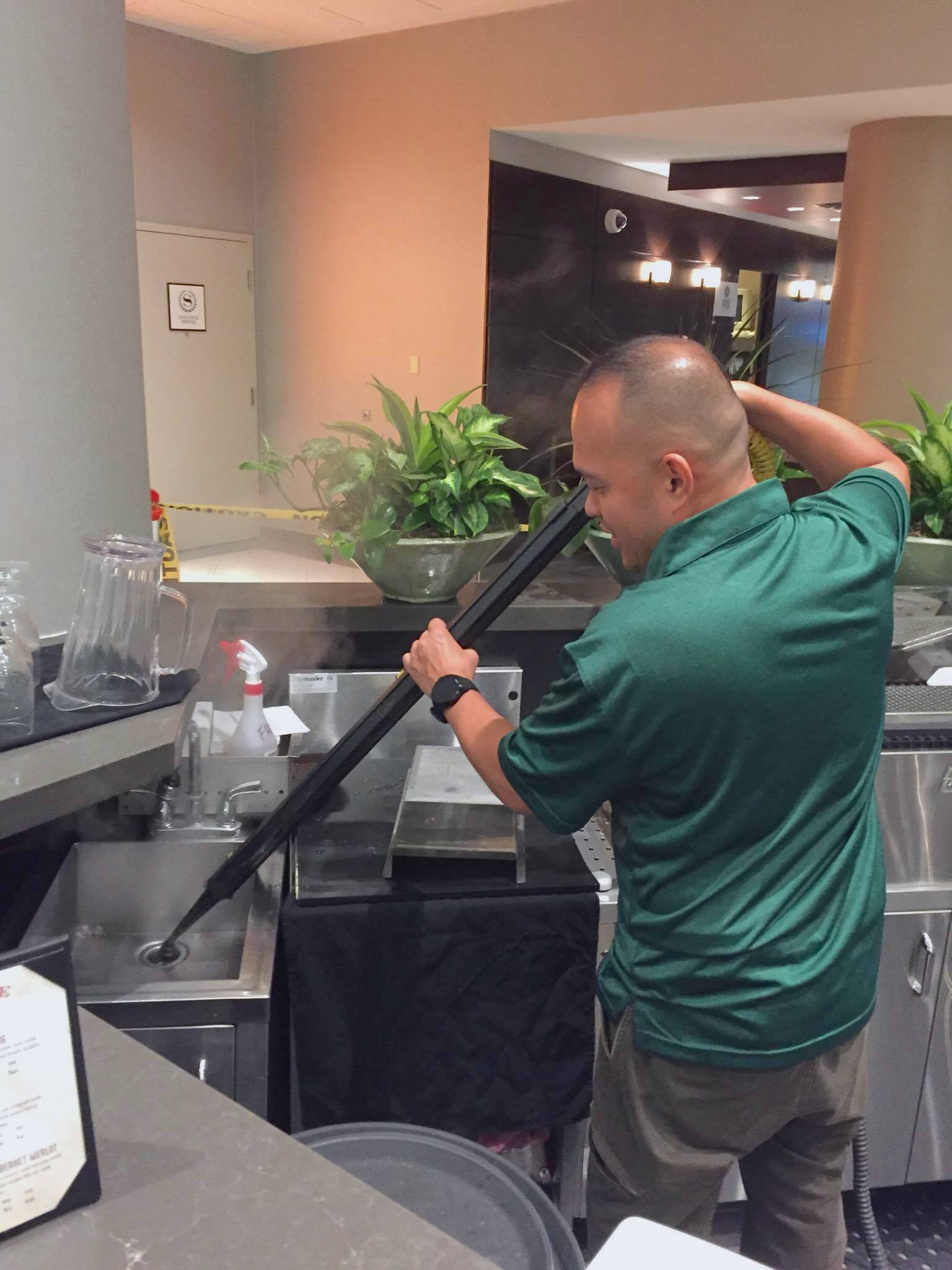 Video Gallery
There are just some videos that can explain more than pictures
Get in Touch
Didn't find what you were looking for?
Drop us a line or give us a ring. We would love to hear from you!